You are reading this for a reason. You are here because you are making the decision to live a better life. The life that you deserve.
Contrary to popular belief, becoming financially free is not just about money. To be honest, the money piece is usually the easiest component of this process. The most challenging step involves changing a person's mindset. Changing your mindset takes time, effort, and consistency. This must be done in order to get the financial outcome that you desire. Planning and budgeting alone does not create financial success. You have to be disciplined and surround yourself with people who are financially healthy.
Are you ready to live a life that isn't guided by impulse spending, instant gratification, and regret? Are you ready to be honest with yourself, take accountability for your actions, and allow your money to create personal freedom? If so, Let's get In The Smoker!
Meet Your Instructor
As a graduate of the United States Naval Academy with a degree in Robotics and Control Systems Engineering and a United States Marine Corps Veteran, Eric L. Johnson II has a vast amount of leadership experience. Now as a John Maxwell Leadership Team Member he utilizes his knowledge of leadership and mental growth, emotional intelligence, and team building to help others create effective teams for themselves or improve their own performance in their personal lives. 

Eric is also a mentor to hundreds of young men and women across the United States. He is a public speaker and has also provided mentorship in support of organizations such as PEERS Family Development Center in Jacksonville, NC, and students that attend Zoe Leadership Academy in Fayetteville, NC. In December of 2021 In The Smoker Lifestyle, LLC organized a gift-giving drive for PEERS Family Development Center in order to provide toys and supplies for teen parents and their children. This event brought PEERS Family Development Center over $1,300 worth of items that would provide support to teen parents participating in their program. 

Eric is originally from Fayetteville, NC. He created In The Smoker Lifestyle, LLC in 2020 after realizing that many of his Marines struggled with their personal finances. As a Dave Ramsey Certified Financial Coach and a Credit Repair Specialist, Eric has worked to spread the importance of personal finance to young professionals, members of the military community as well as people from underprivileged communities. 

Eric seeks to work with young professionals that want more out of life, but currently feel stuck due to debt and a lack of knowledge of how to overcome it. Participants in the In The Smoker Financial Coaching program understand that learning how to budget and manage their money properly is only part of the solution. Without developing the proper mindset along with the proper habits to support their newly learned skills, the knowledge itself is pretty useless. 

His first book "The In The Smoker Mindset" addresses the mindset that prevents people from being financially free, and provides a mindset for people to adopt in order to achieve financial freedom. Being in a similar situation himself at one point, Eric understands that professionals striving for personal growth also tend to feel alone because they don't have anyone else within their inner circle that is willing to join them on their journey of growth. However, In The Smoker provides the accountability that is needed in order to ensure that people are reaching their goals on time.

Eric doesn't believe in letting excuses hold you back. He works with his clients through one-on-one coaching sessions, and he also provides a budgeting course for professionals that need a more self-paced learning experience. So far members of the In The Smoker Financial Coaching Program have paid off more than $1,000,000 worth of debt with 11 people also becoming completely debt free so far.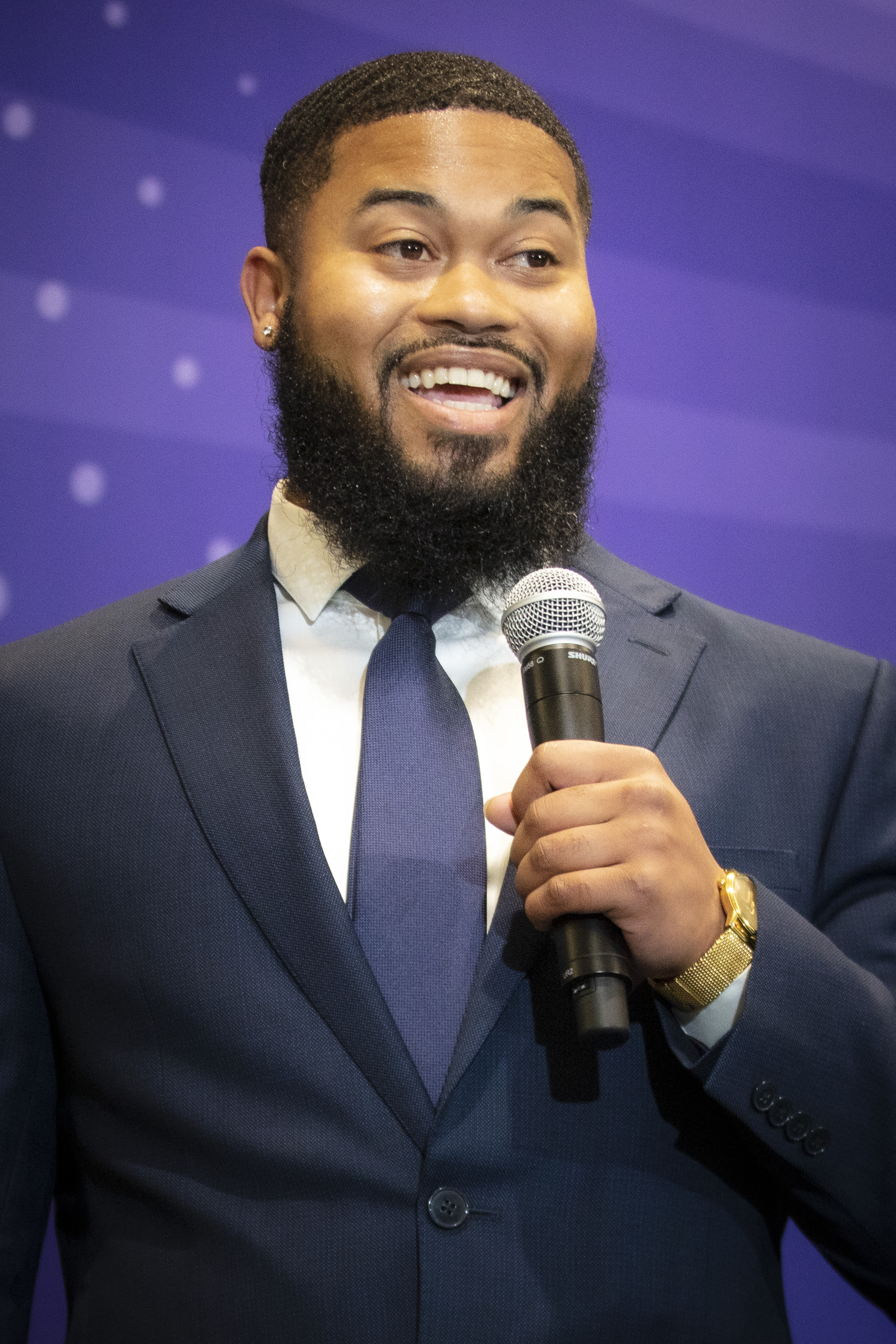 Enroll in Available Courses