You are reading this for a reason. You are here because you are making the decision to live a better life. The life that you deserve.
Contrary to popular belief, becoming financially free is not just about money. To be honest, the money piece is usually the easiest component of this process. The most challenging step involves changing a person's mindset. Changing your mindset takes time, effort, and consistency. This must be done in order to get the financial outcome that you desire. Planning and budgeting alone does not create financial success. You have to be disciplined and surround yourself with people who are financially healthy.
Are you ready to live a life that isn't guided by impulse spending, instant gratification, and regret? Are you ready to be honest with yourself, take accountability for your actions, and allow your money to create personal freedom? If so, Let's get In The Smoker!
Meet Your Instructor
Hello, I am Eric Johnson- US Naval Academy Graduate, US Marine Corps Veteran, and founder of In The Smoker Financial Coaching.
As an active duty Marine, I saw countless Marines making financial decisions that created a negative impact for years to come. These Marines were young and old. I discovered that there was a lack of information. After realizing that so many people have never been educated about personal finance, I started In The Smoker as an opportunity to be a source of education.
As a Financial Coach and Credit Repair Specialist, my goal is to ensure that my clients are reaching and exceeding their financial goals. I understand that getting out of debt or learning how to optimize your finances may not be the easiest thing to do. For that reason, I offer trusted support and assistance.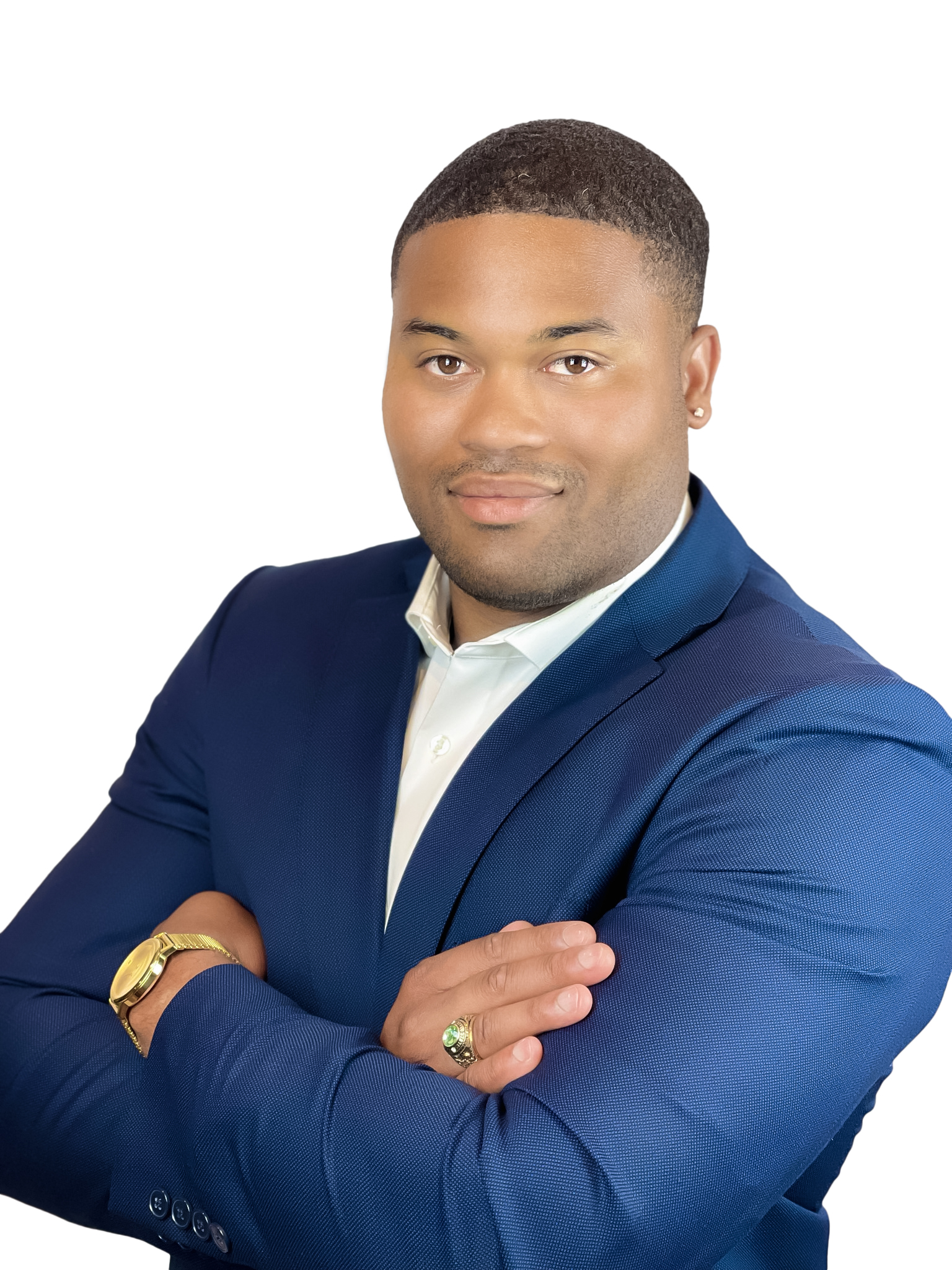 Enroll in Available Courses