It's time to put in the work!
How do I know that this course is for you?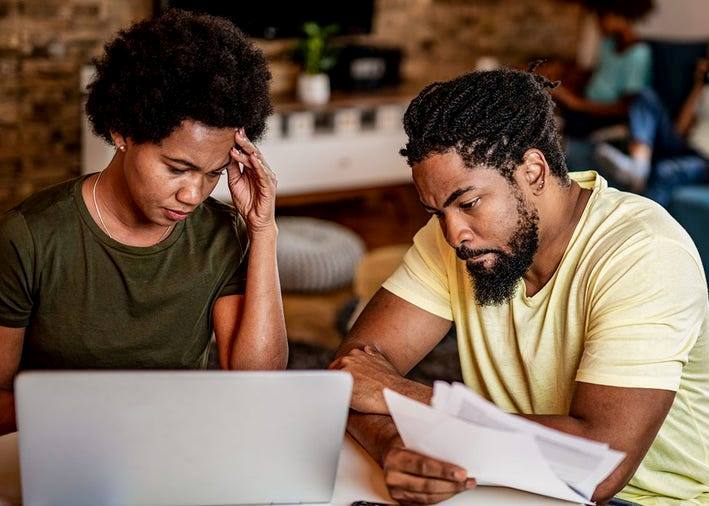 You are stressed out about money and it's having a negative impact on your life.
You fear the consequences of being in debt because you're not financially prepared for your future.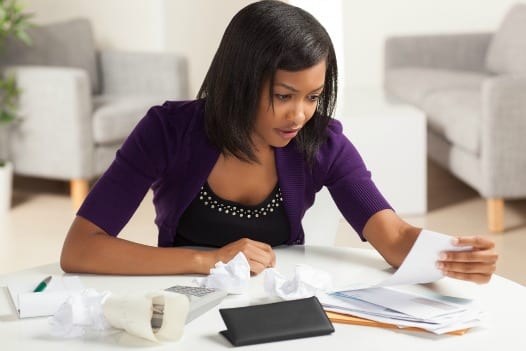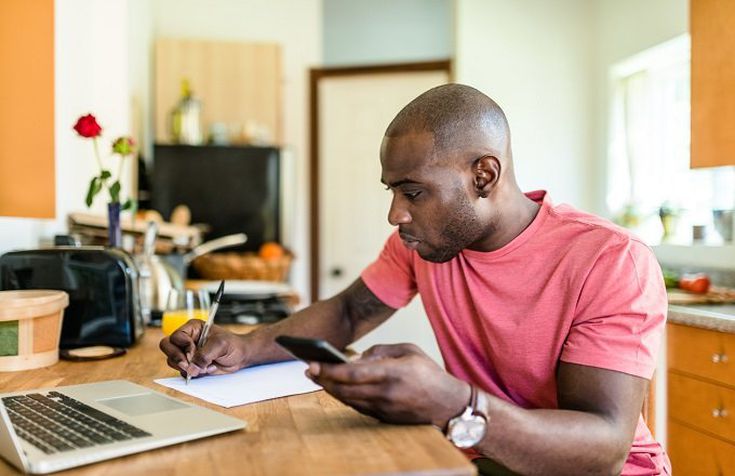 You want to live your best life but struggle with ways to afford it.
Not having a well thought out plan can be damaging to future outcomes. Especially when it comes to our personal finances. Most people make "in the moment" decisions based on their emotions. As we know, with every cause there is an effect. Without clear financial planning, think about what this causes and who it is affecting. How you decide to handle your financial livelihood is up to you!


Shifting to a growth mindset, creating SMART goals, and maintaining a proper budget will give you confidence to secure a debt free, stress free life. Imagine being free from debt collectors, student loans, credit card bills, collection accounts, etc... Transforming this imagination to a reality isn't reserved for a specific person or group.


This new life of financial freedom is also reserved for you. The time is now! Are you ready to take control and secure your future?
What you will learn in this course: 1. Mindset: Maintaining the proper mindset is critical to the success of your personal finances.
Pride

Making Excuses

Accountability

Be honest with yourself 2. Setting a solid foundation
Emergency fund $2,000
Debt Snowball
6-12 month emergency fund 3. Goal Development
4. Budgeting
Zero Based Budgeting

Evaluating your current spending habits

The budgeting process

Budgeting best practices
Meet Your Instructor
As a graduate of the United States Naval Academy with a degree in Robotics and Control Systems Engineering and a United States Marine Corps Veteran, Eric L. Johnson II has a vast amount of leadership experience. Now as a John Maxwell Leadership Team Member he utilizes his knowledge of leadership and mental growth, emotional intelligence, and team building to help others create effective teams for themselves or improve their own performance in their personal lives. 

Eric is originally from Fayetteville, NC. He created In The Smoker Lifestyle, LLC in 2020 after realizing that many of his Marines struggled with their personal finances. As a Dave Ramsey Certified Financial Coach and a Credit Repair Specialist, Eric has worked to spread the importance of personal finance to young professionals, members of the military community as well as people from underprivileged communities. 

Eric seeks to work with young professionals that want more out of life, but currently feel stuck due to debt and a lack of knowledge of how to overcome it. Participants in the In The Smoker Financial Coaching program understand that learning how to budget and manage their money properly is only part of the solution. Without developing the proper mindset along with the proper habits to support their newly learned skills, the knowledge itself is pretty useless. 

His first book "The In The Smoker Mindset" addresses the mindset that prevents people from being financially free, and provides a mindset for people to adopt in order to achieve financial freedom. Being in a similar situation himself at one point, Eric understands that professionals striving for personal growth also tend to feel alone because they don't have anyone else within their inner circle that is willing to join them on their journey of growth. However, In The Smoker provides the accountability that is needed in order to ensure that people are reaching their goals on time.

Eric doesn't believe in letting excuses hold you back. He works with his clients through one-on-one coaching sessions, and he also provides a budgeting course for professionals that need a more self-paced learning experience. So far members of the In The Smoker Financial Coaching Program have paid off more than $1,000,000 worth of debt with 11 people also becoming completely debt free so far.